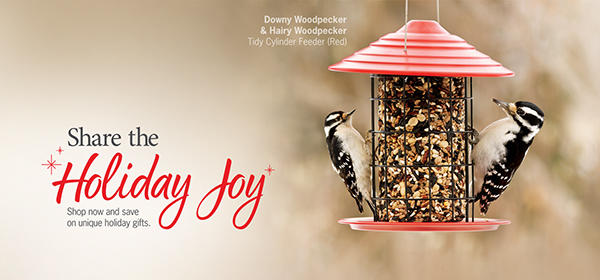 Save on Unique Nature Gifts at Wild Birds Unlimited
It's the most wonderful time of the year! Time to share the joy of birds and nature with those you hold dear. Shop now and save on unique gifts for everyone on your list. Whether it's a bird feeder, garden accessory or something special for the home, we have gifts sure to bring a smile.
As we celebrate this special season, we thank you for continuing to support our store, nature and wildlife. We wish you and your family a wonderful and healthy holiday season!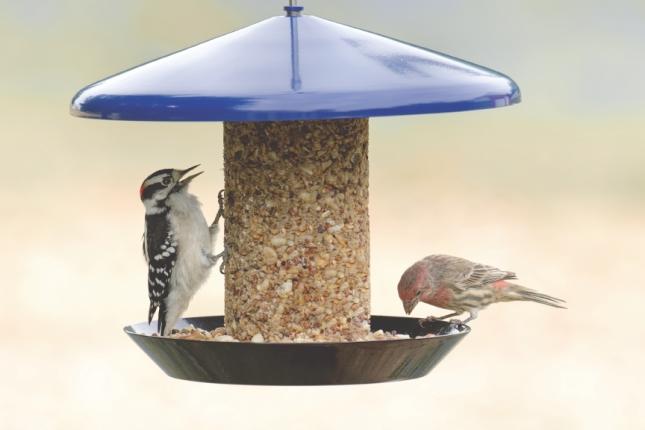 The NEW Flyin Bistro - Our Most Versatile Bird Feeder
For a limited time, get a free small Cranberry Seed Cylinder with purchase of the Flyin Bistro!
You're going to love this feeder!
NEW FEEDERS!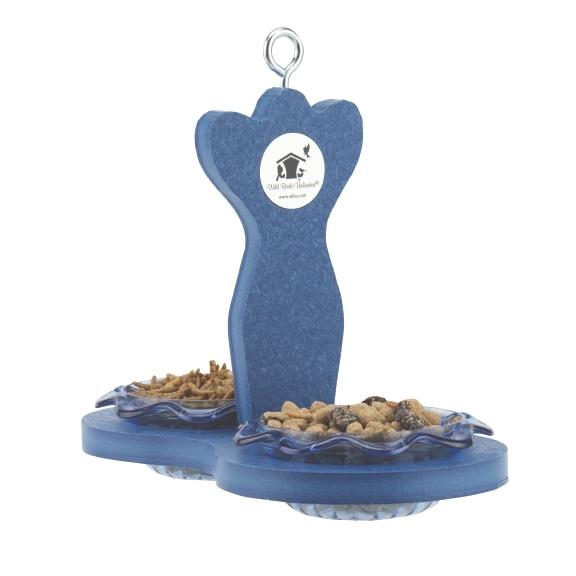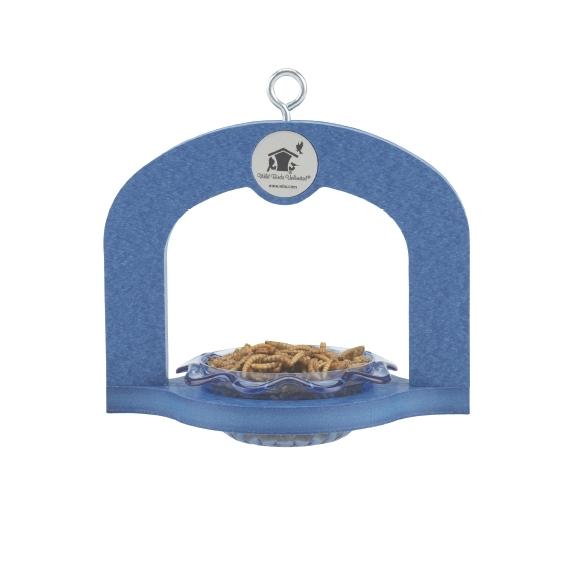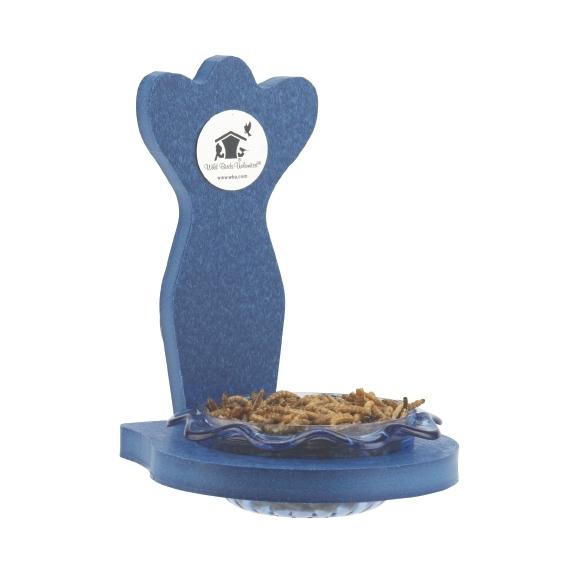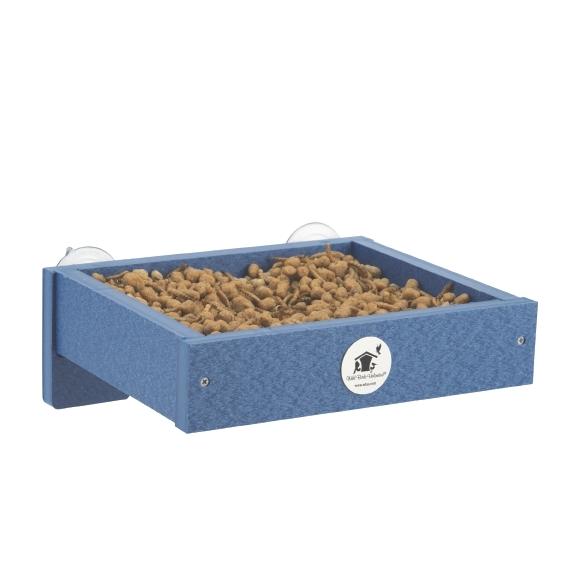 Check out the variety of NEW hanging feeders and window feeders in stock now!
NEW HUMINGBIRD FEEDERS!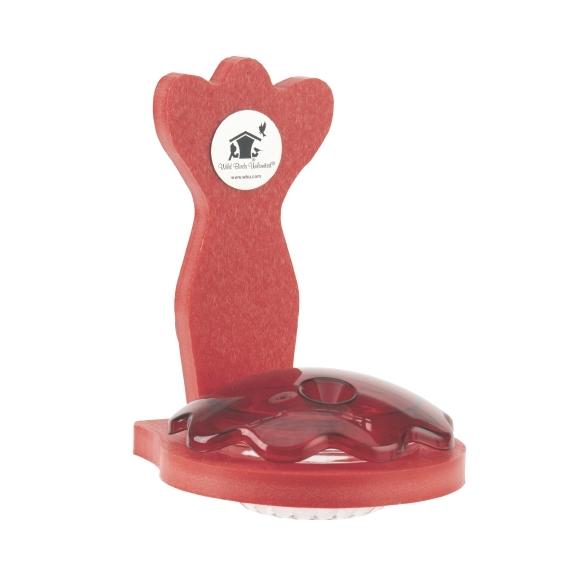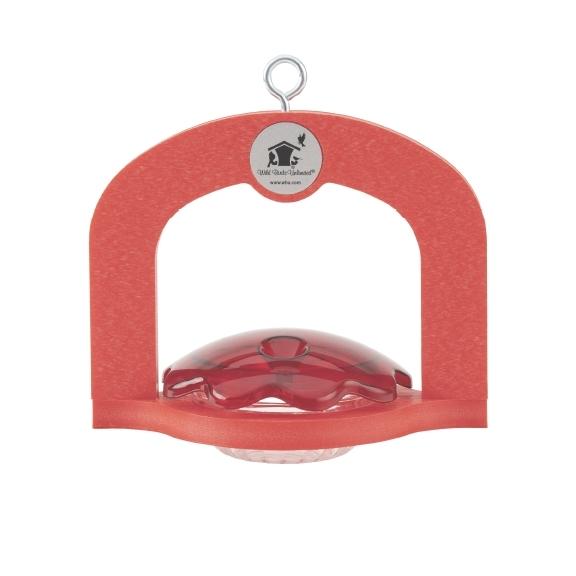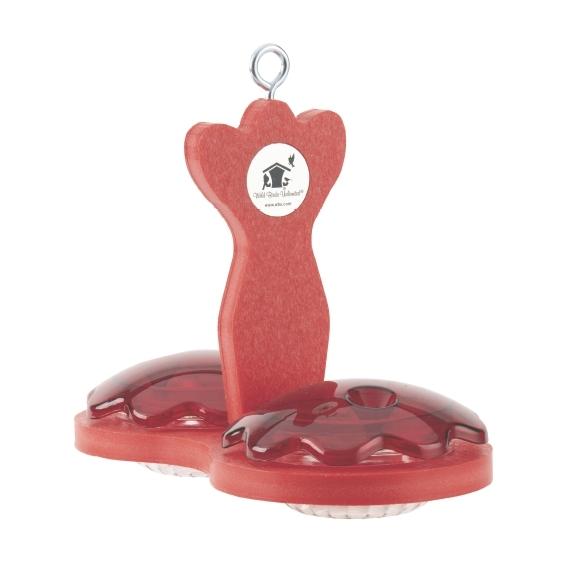 Our NEW hanging and window hummingbird feeders in stock now!
Nature Happenings
Project FeederWatch continues, www.birds.cornell.edu/pfw
Tundra Swans arrive.
Hawks and other raptors are still migrating through the area.
This is a great time to teach chickadees and titmice to feed from your hand.
Purple Finches can be seen at feeders.
Watch for late waterfowl migrants such as Canvasbacks, mergansers, Ruddy Ducks and Common Goldeneyes.
Geminid Meteor Shower is mid-month.
---